Wednesday May 25th 11-12Noon est join Natalie as she talks with Delphi Ellis author of "Answers in the Dark: Grief, Sleep and How Dreams Can Help You Heal" " ....... Love, Natalie
Natalie talks with Delphi Ellis 5/25 11-12 Noon est
Live Psychic Chat Readers Online
Seek the truth, find the solutions. ...I am here for you.

Certified Psychic-35 yrs, Medium, Love Advice, Channeler, Energy Reader & honest

Expert Psychic and Numerologist Specializing in Oracle Card, Cartomancy, and Spirit Guide ...

I will give you 100% of my experience and advice

God Gifted and certified psychic. 10 year experience to helping people.

Certified Crisis Counselor, Ordained High Priestess, Natural Born Psychic Medium FOR YOU!

Medium, Intuitive guidance, Healer, Empath

Psychic Clairvoyant with many years of experience

I have been reading professionally for many years! Can help with any ?

Intuitive Empath. I've read tarot for 23 years. LOVE, CAREER

Vedic Astrology, Relationship, Compatibility, Psychic, Intuitive, Clairvoyant, Numerology

Greek psychic and intuitive Tarot Reader Specialized in Elemental Dignities

Get love and relationships advice from a master love psychic.WAITING ON YOUR CALL.

Empathic and clairvoyant. Simple cards, Tarot, Lenormand, Pendulum

Expert in love and relationships, family, work, remote healing, will give clarity to you.
Starz BLOG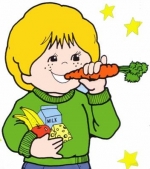 How Brain Fog, Fatigue, And More Can Signal That You Have One Of The 5 Most Common Vitamin Deficiencies***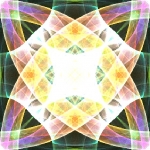 Energy/Healing/Quilt Card - Outer Limits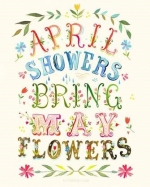 What Are The Flowers That Bloom In May?
---

---