A Message From the Owner....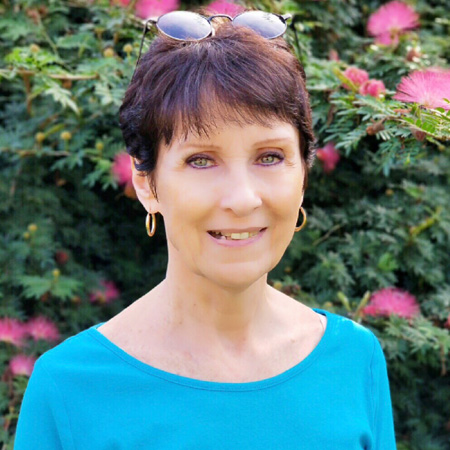 Greetings!
My name is Natalie Sist, CEO/President of Planet Starz, Inc since 1999. I want to personally welcome you and thank you for checking out our web site.
What started off as a dream and became a small site has grown into a community with a "family" atmosphere.
I am an intuitive empath and astrologer and have been for over 25 years. As time went on I discovered a further awakening that I was clairaudient as well as a channeler. I use my own personal deck of cards for further clarification when I do my readings.*
Planet Starz Inc., with its many facets (including StarzPsychics & MysticLivingToday), has become my life's work and I intend to keep at it to serve people and help them better understand the world they live in.
Our NEW Live Help web site ? StarzPsychics - was created so that everyone could afford the guidance they need at the lowest rate possible and from the most trust-worthy Reader/Advisors. We put this web site together to be as simple as possible for the user while keeping it a powerful source of information.
We hope you will browse our many wonderful Advisors who are always glad to help you with all of your questions.
Please feel free to contact me using our Contact Form if you have any questions or would like to send us comments or suggestions.
Thank you for visiting! Many Blessings!
* Due to Natalie's busy schedule, Natalie (aka "StarzCast") is only available for a limited number of one-on-one consultations by special appointment. Please
browse
our many talented advisors who can surely answer all of your questions and take great care in your personalized reading. To request an appointment with Natalie please use the
contact form
and select "Natalie" to setup an appointment.