Wed Oct 21st 8-9pm edt join Natalie as she talks with Rebecca Thompson author of "Rebecca Rising" ....... Love, Natalie
Tune in!
Live Psychic Chat Readers Online
Expert psychic and numerologist specializing in oracle card, cartomancy, and spirit guide ...

Need insight? honest no sugar coating have 3 guides to help guide you

Certified psychic-35 yrs, medium, love advice, channeler, energy reader & honest

Psychic clairvoyant with many years of experience

Vedic astrology, relationship, compatibility, psychic, intuitive, clairvoyant, numerology

Greek psychic and intuitive tarot reader specialized in elemental dignities

Highly sought after, world renowned empath and clairvoyant, love, work, changes

My goal is to enlighten minds, open hearts & create world peace.

I can give you honest, accurate answers to your questions!

Channeler, clear visions and provide accurate answers

Experience the power of the tarot with starz psychic sindy.

Empathic and clairvoyant. simple cards, tarot, lenormand, pendulum
Specialty Psychic Readings and Tarot Card Readings
✪ ONE QUESTION READING $10


Healing Session ~Help Release Negative Energies
Spiritual Channeling Sessions
From the Psychic and Tarot Community

Articles by Starz Live Psychics and Tarot Card Readers.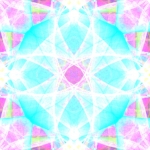 Energy/Healing Card by StarzRainbowRose- WatercolorEnergy
National Black Cat Day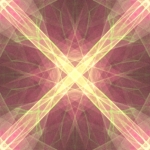 Energy/Healing Card by StarzJC- FireEnergy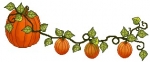 Pumpkin Facts & History
Energy/Healing Card by StarzRainbowRose- Healing/GentleEnergy
Your Guide to Lunar & Solar Eclipses in 2020 & How They'll Affect Your Life, & Learn Exactly How They're Different & Why It Matters
---

Latest Interviews for Starz Psychics:
---