NOTE TIME CHANGE Wed Sept 23rd 12 Noon-1pm edt join Natalie as she interviews Peta Morton Reiki teacher & author of "Ancient Teachings for Modern Times " ....... Love, Natalie
Tune in!
Live Psychic Chat Readers Online
Certified psychic-35 yrs, medium, love advice, channeler, energy reader & honest

My goal is to enlighten minds, open hearts & create world peace.

Need insight? honest no sugar coating have 3 guides to help guide you

Relationship expert powerful clairvoyant & life coach.helps all matters in life.5 stars*

A caring, experienced, empathic reader here to talk to find the answers you need.

Empathic and clairvoyant. simple cards, tarot, lenormand, pendulum

Channeler, clear visions and provide accurate answers

Expert psychic and numerologist specializing in oracle card, cartomancy, and spirit guide ...

I can give you honest, accurate answers to your questions!

Authentic psychic readings ~ fast connection ~ real answers

Honest guidance & accurate solutions to your love & life problems with a top rated expert

Highly sought after, world renowned empath and clairvoyant, love, work, changes
Specialty Psychic Readings and Tarot Card Readings
Who Will My Next Partner Be?
One Question Email Reading/10 Card Spread
Finding Your Dream Job Spread
From the Psychic and Tarot Community

Articles by Starz Live Psychics and Tarot Card Readers.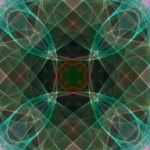 Energy/Healing Card by StarzRainbowRose- BalanceEnergy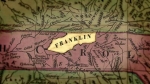 The Story Behind America's 'Lost State' Of Franklin Has Been Buried For Years
Memorial Forms Outside Supreme Court to Honor Ginsburg
Cards by StarzRainsLovingInsight - Angel Reading Cards by Debbie Malone and Amalia I Chitulescu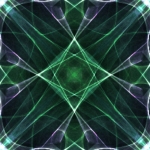 Energy/Healing Card by StarzRainbowRose- RevealEnergy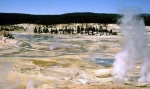 Experts Have Finally Unraveled The Mystery Behind Yellowstone's Eerie Pulsations
---

Latest Interviews for Starz Psychics:
---