Wed Sept 30th 8-9pm edt join Natalie as she talks with Keith Blanchard, author of "Homecoming:Crossing the Bridge to the Soul: How to seek union with your sacred self" ....... Love, Natalie
Tune in!
Live Psychic Chat Readers Online
Certified psychic-35 yrs, medium, love advice, channeler, energy reader & honest

Honest guidance & accurate solutions to your love & life problems with a top rated expert

Channeler, clear visions and provide accurate answers

Empathic and clairvoyant. simple cards, tarot, lenormand, pendulum

A caring, experienced, empathic reader here to help find the answers you need.

Intuitive empath & cartomancer at your service. let's chat!

Authentic psychic readings ~ fast connection ~ real answers

My goal is to enlighten minds, open hearts & create world peace.

Expert psychic and numerologist specializing in oracle card, cartomancy, and spirit guide ...

I can give you honest, accurate answers to your questions!

Experience the power of the tarot with starz psychic sindy.

Vedic astrology, relationship, compatibility, psychic, intuitive, clairvoyant, numerology
Specialty Psychic Readings and Tarot Card Readings
Spiritual Channeling Sessions
One Question Email Reading/10 Card Spread
5-Card Relationship Spread
From the Psychic and Tarot Community

Articles by Starz Live Psychics and Tarot Card Readers.


Energy/Healing Card by StarzRainbowRose- WheelEnergy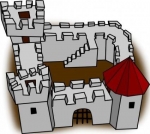 20 Ingenious Features Found Inside The World's Most Epic Medieval Castles
Energy/Healing Card by StarzRainbowRose- MixedEnergy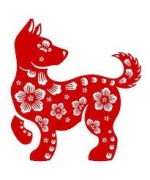 Forget 'Dog Years': Scientists Say We've Been Calculating Our Pups' Ages Wrong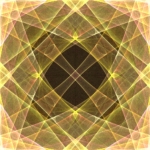 Energy/Healing Card by StarzRainbowRose- WarmEnergy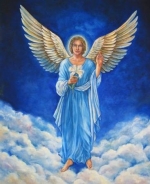 The Archangels and their Divine Responsibilities
---

Latest Interviews for Starz Psychics:
---