Wed March 3rd est 8-9pm est join Natalie as she talks with Tammy Adams psychic who talks to the Guardian Angels.... Love, Natalie
Tune in Here
Live Psychic Chat Readers Online
Certified psychic-35 yrs, medium, love advice, channeler, energy reader & honest

Need insight? honest no sugar coating have 3 guides to help guide you

Psychic clairvoyant with many years of experience

Psy cards, runes, psychic tarot, relationships, career, pets, dreams and more!

Greek psychic and intuitive tarot reader specialized in elemental dignities

Time to see what's on the way to help us make good choices! let's look.

Empathic and clairvoyant. simple cards, tarot, lenormand, pendulum

❤intuitive spiritual medium ❤love & relationship expert ❤empath❤...

Intuitive empath. i've read tarot for 23 years. love, career

Expert psychic and numerologist specializing in oracle card, cartomancy, and spirit guide ...

Vedic astrology, relationship, compatibility, psychic, intuitive, clairvoyant, numerology

Expert in: love, money / career, messages from the dead, glbt, life goals manifestation, ...

Highly sought after, world renowned empath and clairvoyant, love, work, changes

Psychic master astrologer: relationship, career, relocation, future forecast

Relationship expert powerful clairvoyant & life coach.helps all matters in life.5 stars*

Certified crisis councilor, ordained high priestess, certified psychic medium for you!
Specialty Psychic Readings and Tarot Card Readings
Making A Difficult Choice
Who Will My Next Partner Be?
Facing Challenges In Your Career Spread
From the Psychic and Tarot Community

Articles by Starz Live Psychics and Tarot Card Readers.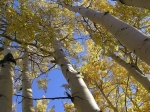 Pando, the Trembling Giant, Richfield, Utah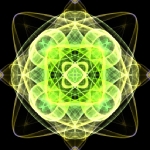 Energy/Healing Card by StarzJC- HopeSpringsEternalEnergy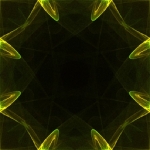 Energy/Healing Card by StarzJC- TheDarknessofWrathEnergy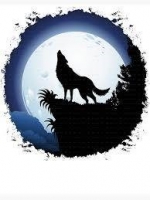 Full Wolf Moon ~ Hive Mind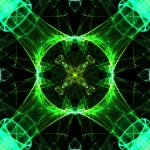 Energy/Healing Card by StarzJC- StrengthEnergy
China's Lantern Festival: Traditions, Activities, Places To Go
---

Latest Interviews for Starz Psychics:
---