View Other Topics
Happy Ninth Birthday StarzPsychics!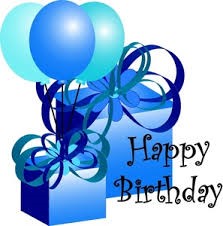 Sep 12, 2020
All Images:  clipartpanda.com

Nine years ago in 2011, a long-held dream became a reality.  Natalie/Starzcast, owner and CEO of Planet Starz, Inc., launched what has become a world class site with a family atmosphere and thoroughly trained, skilled Reader/Advisors to answer everyone's questions.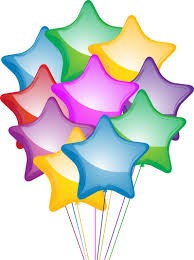 The site atmosphere is warm and inviting, the Reader/Advisors ready to answer your every query without sugar coating or ruffles and frills and the prices competative.  No one will try to coerce you into more minutes or leave you hanging so you're forced to pay more than your chosen price.  Just honesty within the time limits you set.
You'll be happy to know the site is secure (look for the little gold lock at the top of the page and the "s" in the site address.  They all show that the site cannot be hacked and anything you do on the site is totally secure.  Also, none of your personal information is ever kept,  on the site or off.  Since payments are made through PayPal™ even your credit card information is not accessible by Starz.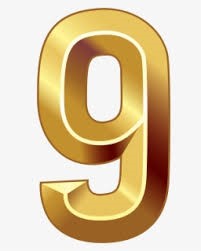 So, come join us as we celebrate being NINE years old today!  Enjoy the day, get to know the readers, get a reading.

 
---
---
Tags:
#happy#ninth#birthday#starz,#celebration,#natalie,#starzcast,#starzpsychics,#starz#advisors