View Other Topics
#World #Giraffe #Day - June 21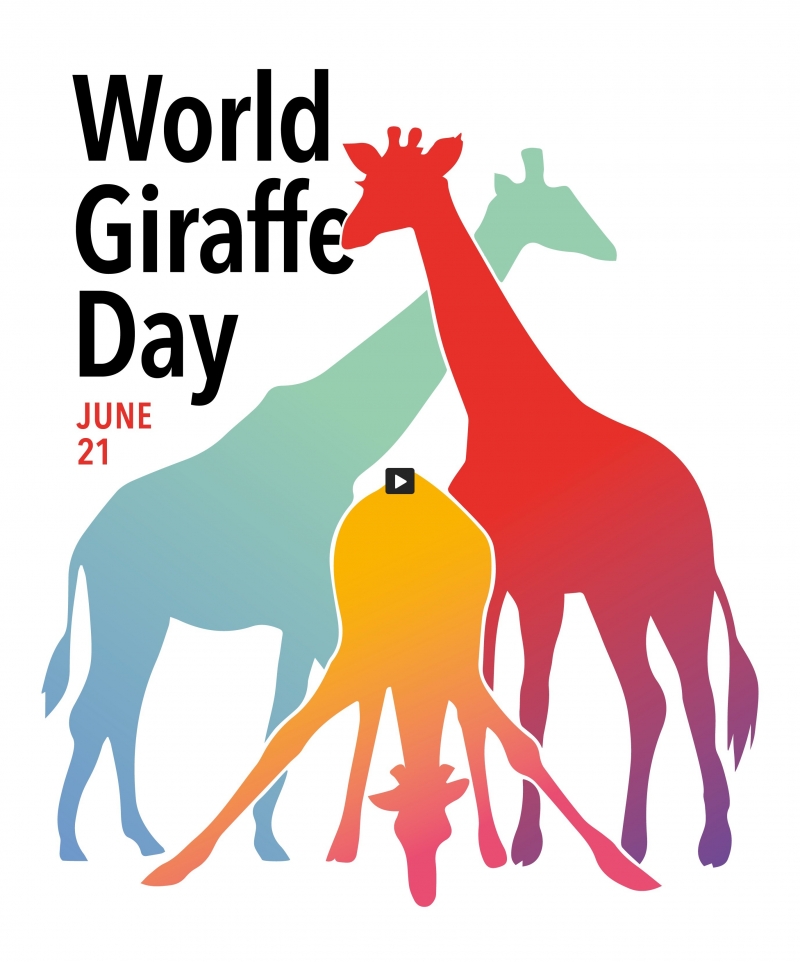 Jun 21, 2020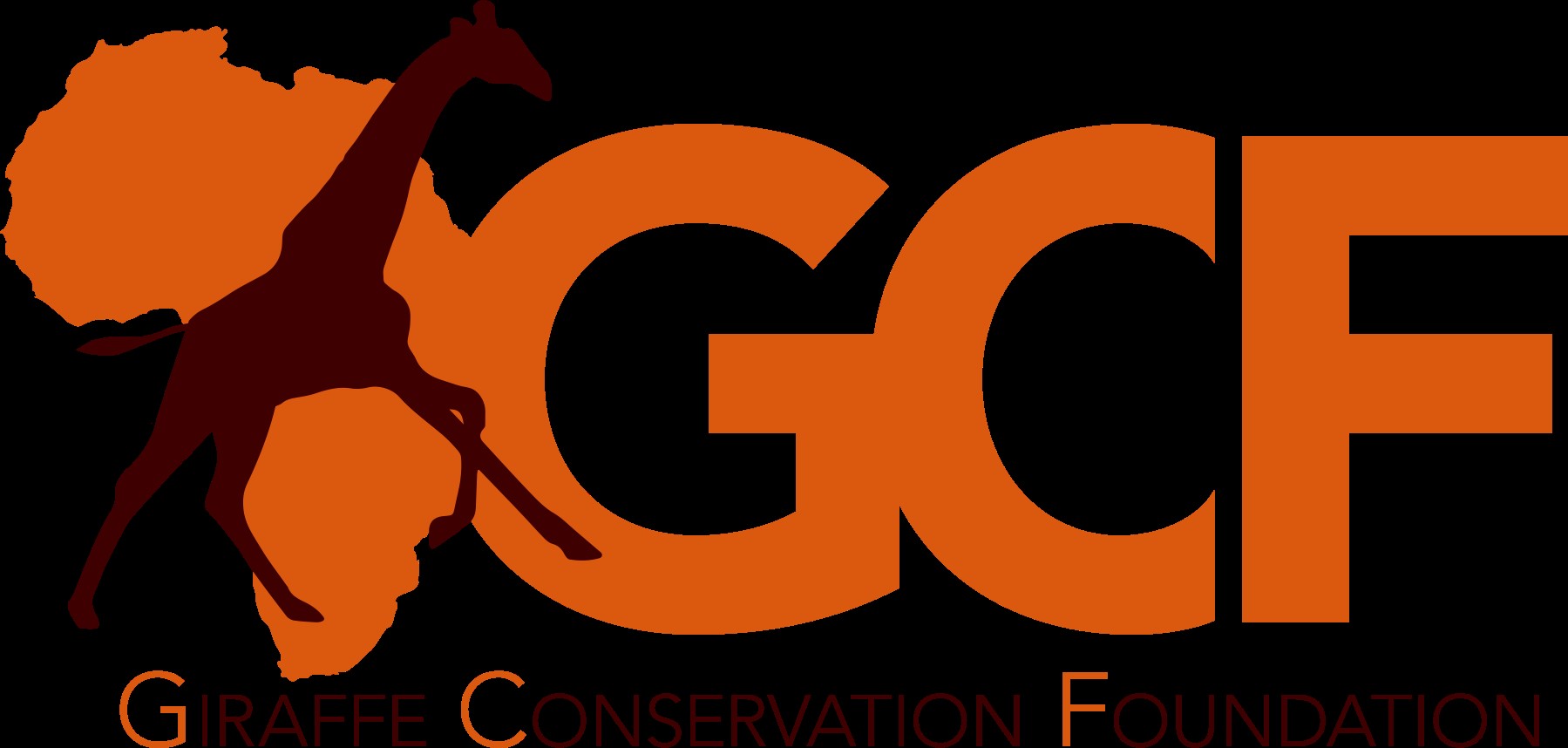 We know times are tough right now, but here's a reason to celebrate:

21 June is #WorldGiraffeDay



World Giraffe Day 2020 is dedicated to Operation Twiga V  
Giraffe are in trouble - some species more than others!
Nubian giraffe are Critically Endangered and just one step away from Extinction!
GCF has partnered with the Uganda Wildlife Authority to turn the tide and Operation Twiga V will see more Nubian giraffe return to Pian Upe Wildlife Reserve after 25 years.
We need your help!

Join us and be part of the solution as we work to save giraffe in Africa and create more conservation success stories!
Every dollar counts to help save 🦒!
 
#MicroDonations
 
All donors are important to us! To say THANK YOU, this World Giraffe Day we are giving YOU these stunning giraffe wallpapers for every #MicroDonation. Available for a limited time only. 

Adopt-a-Giraffe
Join our Adopt-a-Giraffe programme and follow the adventures of our desert-dwelling Angolan giraffe in Namibia from just $5/month or $50/year.
 

 

 
Show us your talent and post your giraffe inspired images on social media.
Don't forget to tag GCF and use our hashtags:

#WorldGiraffeDay #StandTallForGiraffe #GiraffeConservationFoundation

Instagram: @giraffe_conservation

Facebook: @giraffeconservationfoundation

Twitter: @save_giraffe

What else can you do to #StandTallForGiraffe ?
Images Note:  Permission to use by the World Giraffe Conservation Foundation
---
---
Tags:
#world#giraffe#day,#giraffes,#june 21,#celebration,#starzpsychicsnetwork,#starzpsychics,#starz#advisos