View Other Topics
From Desert to Desert - A Journey Through the Heart of Southern Africa - Photo by Billy Dodson/Article by Natalie
Oct 2, 2018
Below are a few of the photographs from Billy Dodson's book "From Desert to Desert A Journey Through the Heart of Southern Africa"
When I say photographs I mean just that.........he sent me the real deal :)

From his site:  ... is a personal memoir and photographic study of six distinct countries and regions in sub-Saharan Africa:  Kenya, Rwanda, Tanzania, the Democratic Republic of the Congo, the Zambezi River Valley and Namibia. Its words and images, drawn from the experiences of an ardent conservationist, represent a heartfelt and moving tribute to the land, people and wildlife of the continent.

I personally have the book and I asked him to just put in it "To Natalie" but he went over and beyond in that I was overcome with emotion.
The images are so beautiful and enchanting but do see for yourself.

You have no idea how honored I am to bring these to you.  

All images below are used with exclusive permission from Bill Dodson.  © Savannah Images
No reproduction is allowed.  All rights reserved.
Please visit his site and see for yourself as you will not be disappointed.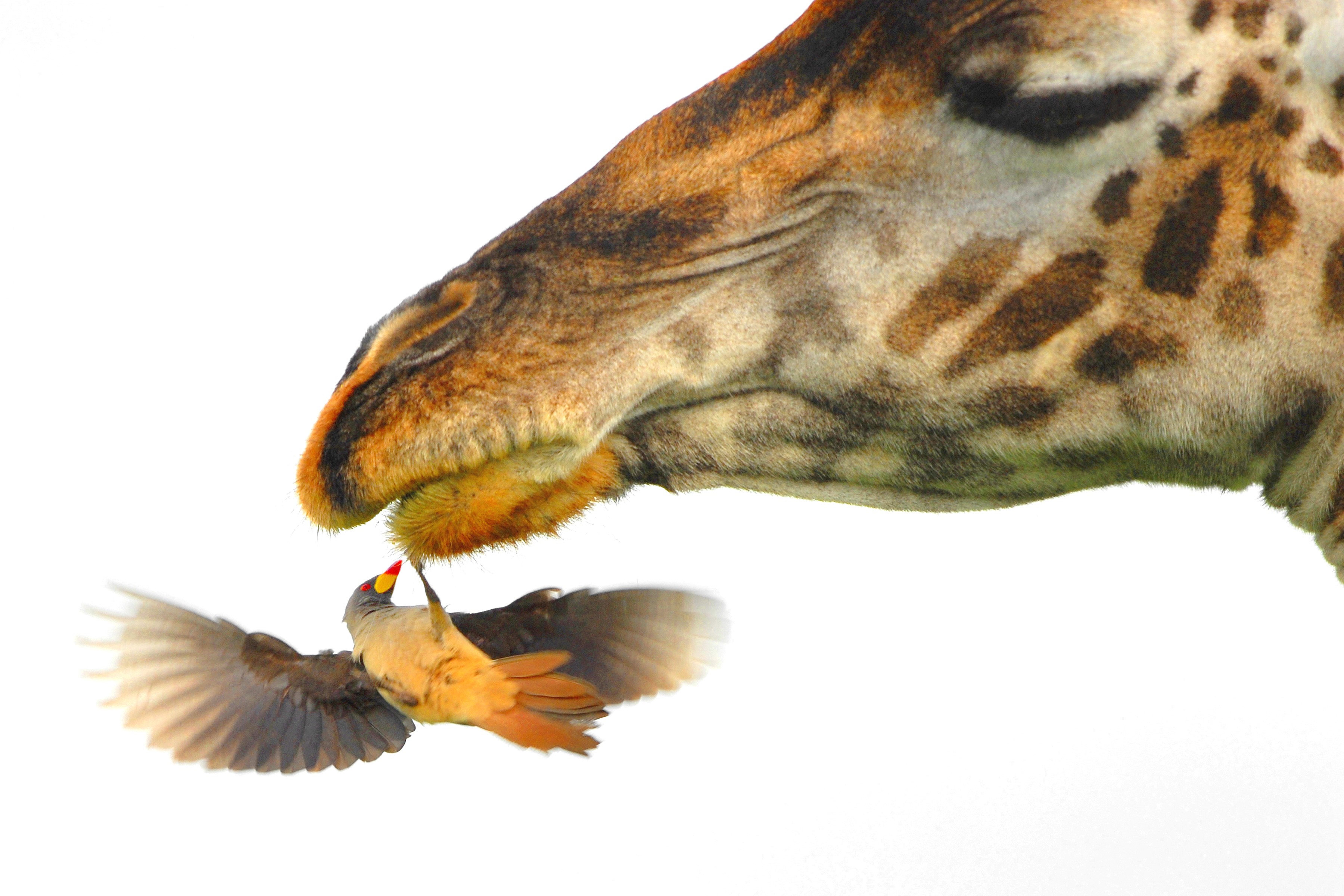 ---
---
Tags:
#africa,##from#desert#to#desert#a#journey#through#the#heart#of#southern#africa,starzpsychics.com,#starz#advisors