View Other Topics
Cards by StarzRainsLovingInsight - Guardian Angel Cards/Prayer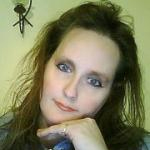 Mar 27, 2018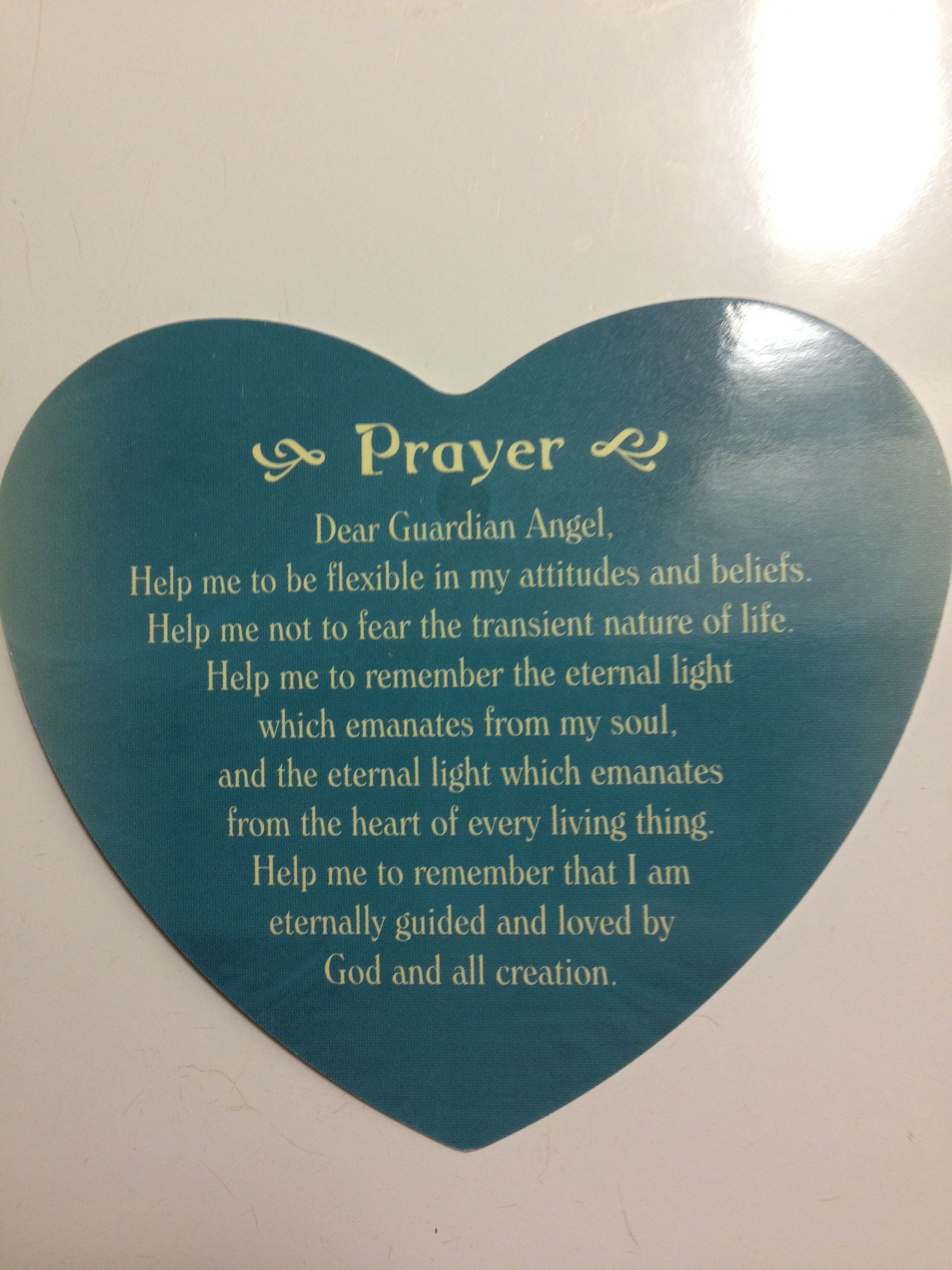 Prayer

Dear Guardian Angel, Help me to be flexible in my attitudes and beliefs.  Help me not to fear the transient nature of life.  Help me to remember the eternal light which emanates from my soul, and the eternal light which emanates from the heart of every living thing.  Help me to remember that I am eternally guided and loved by God and all creation.

This is one of the many prayers cards in the deck.  Your guardian angel wants you to be more flexible in your beliefs and attitudes. Don't be stuck in just one way of thinking and how you feel about certain things and situations. Remember you are a good soul and one that is always studying to evolve in all areas of your life.  These two areas are just what you need to concentrate a little harder on.  She is reminding you that you are LOVED by God and EVERYTHING.  God does love you and you want to keep that in your mind and heart and don't fear and think that God doesn't love you as he DOES!

You may reach StarzRainsLovingInsight at: 
https://www.starzpsychics.com/starzrainslovinginsight
Guardian Angel Cards -- Loving messages from the angels  Blue Angel Publishing
Cards by Toni Carmine Salerno

Image used with permission of USGames Inc. Systems, Inc.   Further reproduction prohibited.
---
---
Tags:
#guardian#angel#cards,#usgamesinc,#prayer,#starzpsychics.com,#starz#advisors