View Other Topics
Astro Forecast by StarzCelestial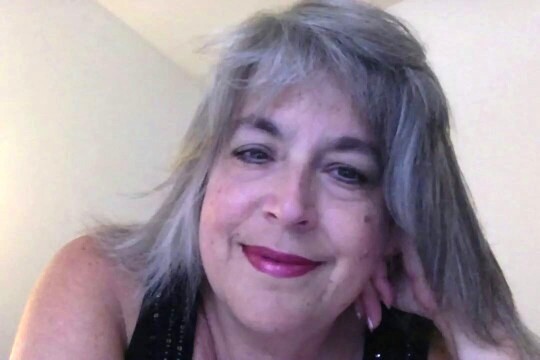 Mar 23, 2016
Well, this week so far has been rather interesting hasn't it?  We have a lunar eclipse coming up tomorrow, in Aries and Libra, and we have a terrorist bombing in Brussels earlier, this morning.

The lunar eclipse is completely about relationships; given the nature of this horrible bombing.  I had learned that the government of Belgium isn't very cohesive in its dealings with issues.  In fact, there are about 14 counties in the country that all have separate ruling entities, that have no connection with the rest of the oountry.  In other words, the right hands don't have any idea what the left hands are doing.  There is separate rulerships of each county, but none of them communicate with each other!  Well, that says a lot about just how spread out that country is, and there wouldn't be one opinion about any given issue.  That would possibly mean that nothing much gets done.

With a full moon, we have the need to set up a situation where both in a situation are being heard, as well as having their needs met.   Two people, or two governing factions, should be able to discuss their reigning needs with someone who can help them get their needs met.  Perhaps if there had been communication between the individual counties in this country, there might have been a more concerted unified reaction and ability to handle the trauma of a terrorist attack!  I am thinking that in days to come, this problem will come up to be seen by the world, and it will somehow get solved.  

To add to this scenario - Mercury is going into Aries on the 23rd as well this week!  How perfect is that.  Time for more direct communication without anything held back!  This might be useful for Belgium to get some communication started between their counties so they can solve their problems.

And finally - Saturn is going retrograde on Friday.  Taken a look at under this terrorist attack, it would seem that the the planet has stopped, to take a good luck at what forward progress costs us, sometimes.  Saturn will have us look at our government - especially Belgium's - to see how to handle situations such as what happened this morning in Belgium.  Saturn retrograde asks us to take a deeper look into ourselves, in order to solve issues that may have been going on for a while now.  

All these events are somewhat connected; we can see the upheaval in a country that is somewhat neutral, and how that neutraity has now been forever changed.  Just how are they going to absorb the responsibility of taking care of their inhabitants?  A question that will be asked in weeks to come! 
You may reach StarzCelestial at: 
http://www.starzpsychics.com/starzcelestial
Reproduction of all or any part of the Astro Forecast by StarzCelestial©, including previous posts, without the express written permission from Planet Starz, Inc. is strictly forbidden.  All violators will be prosecuted to the fullest extent.
---
---
Tags:
#starzcelestial,#starzpsychics.com,#astrologer,#astrology,#spiritual,#lunar#eclipse