The StarzPsychics Difference:
100% Real, Gifted Psychics
Amazing Accuracy
One Price for All Advisors
Advisors are Exclusive to You
Personalized Support
Lowest Rates Online
You've Selected:
StarzCosmicDenise
From:
.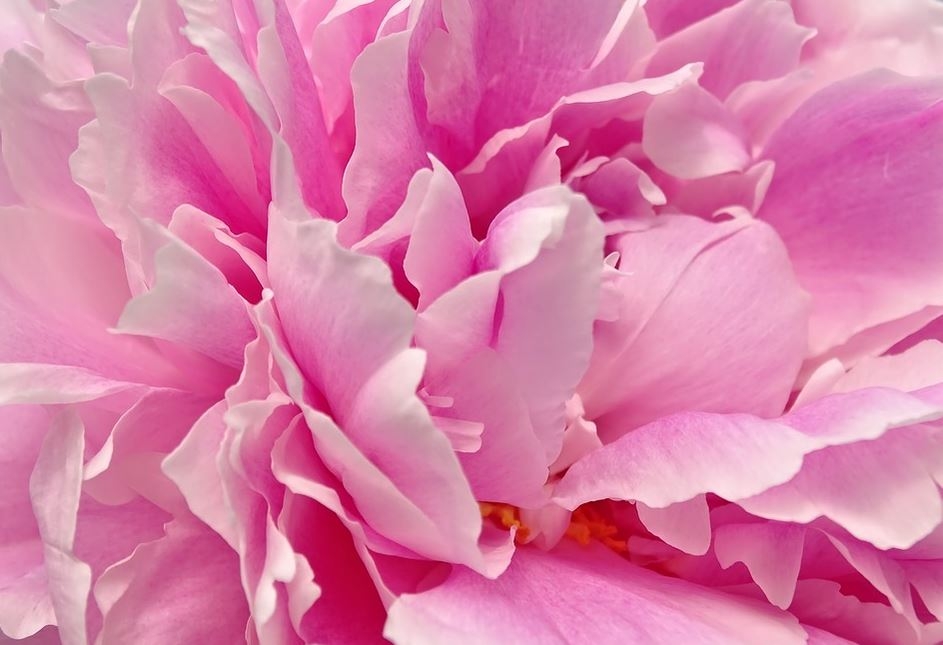 StarzCosmicDenise's Reviews
"She doesn't sugar coat at all. Zero nonsense or shoulder patting. She gives you very clear, very fast, very objective answers and readings. I'll be back for future readings, she's the most objective and fast reader I've seen here."
- Amazed at her speed and objectivity
"Thanks starzcosmicdenise for a great reading. You really spelled out some accurate characteristics of his personality. I can't wait to see if the time frames you stated will be accurate although I am confident they will be. I would say you are the real deal. I'll keep you updated!"
- Rachel
"I went back and re-read my reading with Denise (we spoke in May 2014) and she told me that my property would sell in July 2014 with a move in date of August 2014. I didn't think that was possible since it had been listed for 2 years and I was losing hope that it would ever sell haha! But low and behold, Denise was right! My property sold in July and they are moving in August 13, 2014. Thank you so much Denise - you're the real deal!"
- Debbie