The StarzPsychics Difference:
100% Real, Gifted Psychics
Amazing Accuracy
One Price for All Advisors
Advisors are Exclusive to You
Personalized Support
Lowest Rates Online
You've Selected:
StarzCosmicDenise
From:
.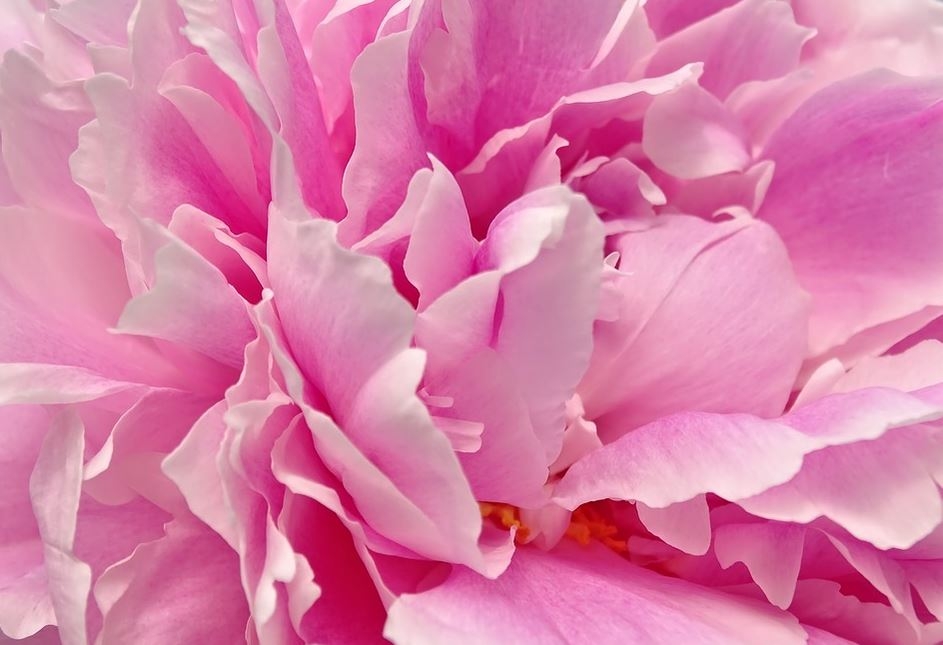 StarzCosmicDenise's Reviews
"Thanks for the quick, honest answers. I appreciate that!"
- Lisa
"This was my first time using STARZ PSYCHICS. I was under the impression she was an astrologer but felt she was just using her intuition. I wrote down information about the date for follow up. It's interesting because I've contacted several readers concerning my specific situation but none of them can provide the answers I am seeking. One even told me "I'm blocked" form telling you anything. So at least I received information from Denise. Oh and she told me to bananas!"
- IntuitiveLuck777
"She doesn't sugar coat at all. Zero nonsense or shoulder patting. She gives you very clear, very fast, very objective answers and readings. I'll be back for future readings, she's the most objective and fast reader I've seen here."
- Amazed at her speed and objectivity