You've Selected:
StarzDragonSpirit
From:
FL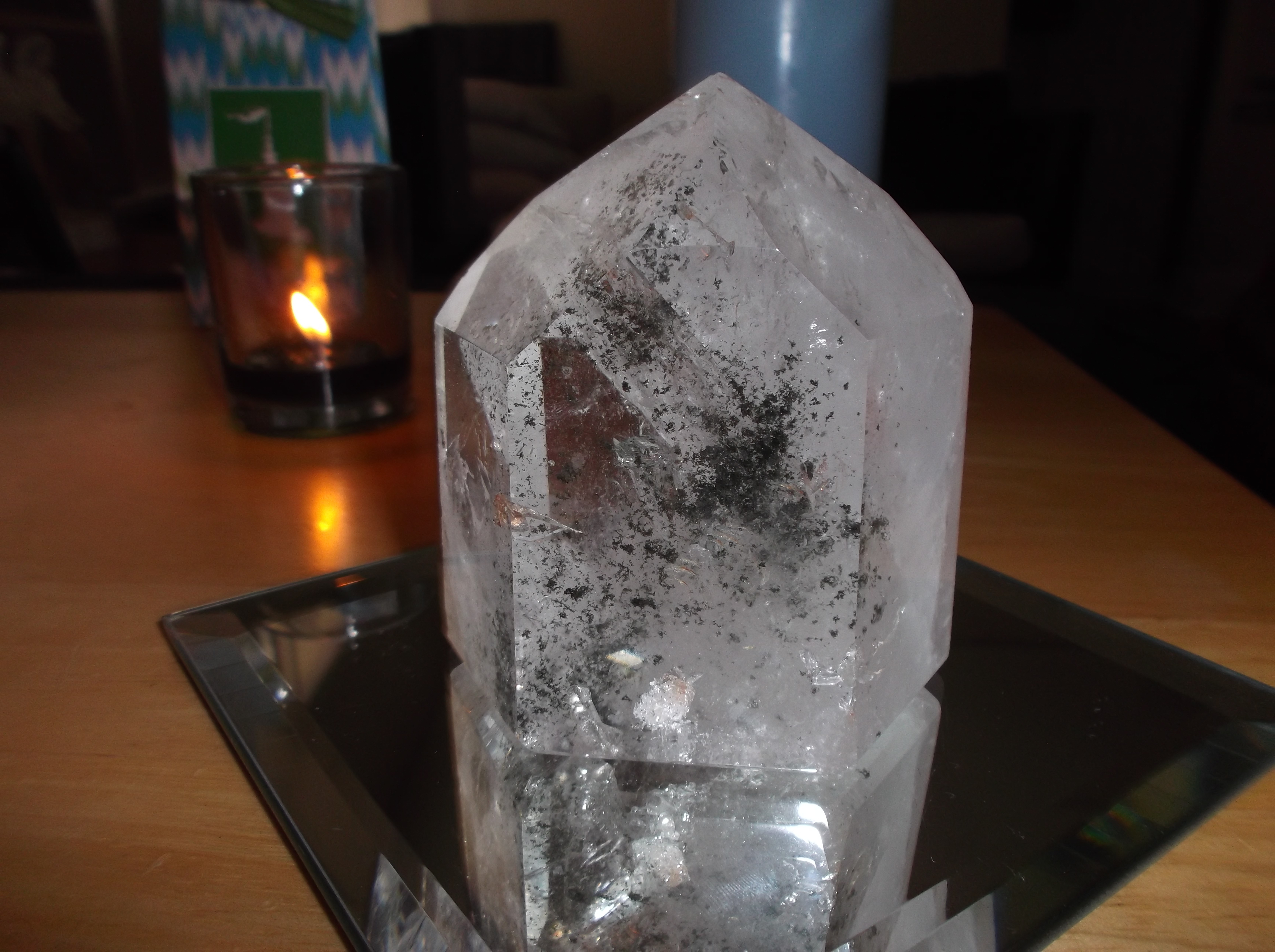 StarzDragonSpirit's Reviews
"She's so kind and lovely!! Gave me very useful advices and connected very fast to my situation. Loved her, I'll be back for future consultations :) Highly recommend her!! <3 <3 <3"
- She's such a lovely, positive, amazing reader
"Thank you very much for our chat "
- L
"Great reader!highly recommend! Very intuned! "
- gf