You've Selected:
StarzSedona
From:
Glastonbury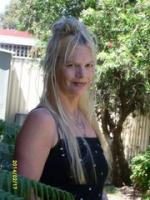 StarzSedona's Reviews
"I've been read by StarzSedona for years ..she is truly an angel from God. I most highly reccommend her..empathic, caring and on pointe!"
- GF
"She was absolutely spot on and wonderful. Very friendly too!!! Definitely have a reading with her!"
- Stephanie
"Love her! Thank you so much Sedona.....you are the very very best! I always look forward to and enjoy your reads, very accurate ....fast and to the point! Thank you ...Ill be back! love you <3 "
- teri