Create Your Account
It's free to create an account. Once you have an account, you can use it to purchase minutes when you're ready.
StarzTotemAion's Reviews
"Very helpful and accurate. Gets straight to the point and is honest with her readings. :)"
- M
"Great guidance as usual and very accurate!"
- Michele
"She continues to be a great source of guidance. She does not beat around the bush or have you guessing at meanings. She is very direct and will tell it how it is even if it isn't necessarily that outcome..."
- Michele
You've Selected:
StarzTotemAion
From:
Athens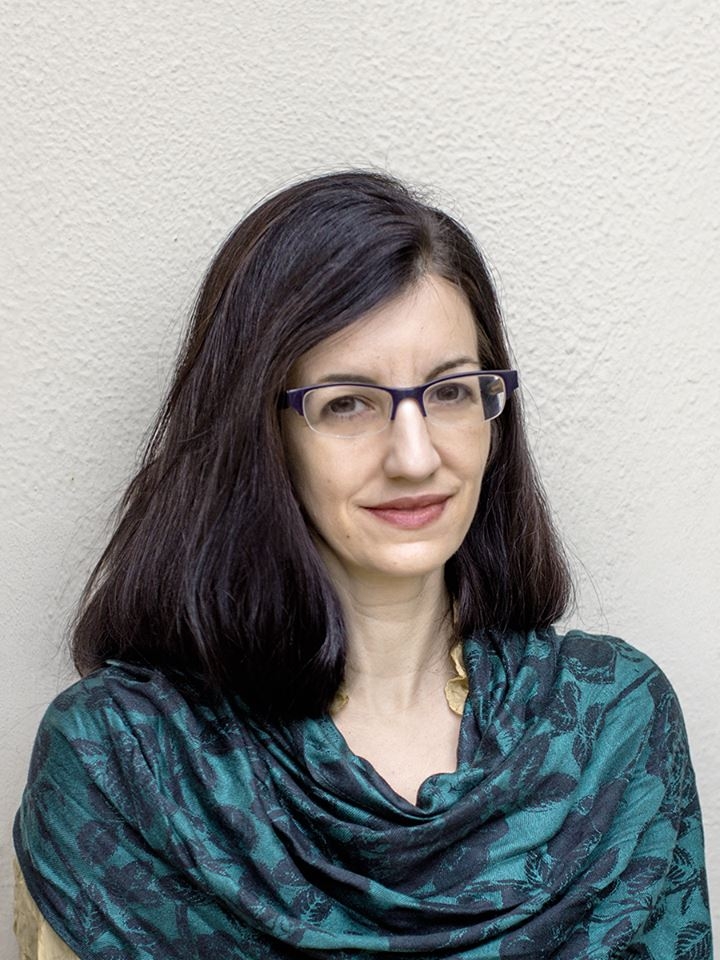 I'm a Tarot reader and have helped thousands in gaining clarity and guidance. The cards can offer a deep understanding of any given situation, provided we approach their messages with open heart and mind.
What to expect from a reading with me:
-Fast Typist - Intentions, feelings, expectations of the person you're interested in. - Details on what's helping or what's blocking the manifestation of a desired outcome. - The most likely outcome, depending on what holds the greatest energy at the time of the reading. Tarot rarely shows fixed outcomes, but it can definitely show the potential, so that you make wiser choices in order to get the results that you want or to avoid unwanted situations. - Truth – before calling, please make sure you're ready to hear it. - Timing is always an estimate, exact dates, months or years cannot be given. - Tarot can be channeled to give valuable advice, but it cannot make things happen for you. You are the Master of your reality.
Tarot is a tool for guidance and inner reflection. Apart from their powerful predictive ability, the cards will also show you what is blocking you and what needs to be changed, before you can move ahead, towards a better or different future.
All I need from you is your clearly formulated questions -No dobs or names, but you are welcome to share whatever makes you feel comfortable. * All readings are confidential and I respect the privacy of my clients. * I do not address medical, financial and legal issues. * I do not cast spells.
My main concern is to give you clarity and leave you empowered after a reading, whatever the cards may reveal. Thus, I will NEVER lie to you and I will NOT sugar-coat, because I know how counter-intuitive it can be to be fed false hopes instead of the truth. Sugar-coating can only delay your healing.
I've worked online and offline as a Tarot reader for many years. I love writing articles about the cards and I discuss Tarot combinations in my blog.
For many years I've been studying the physical and metaphysical realm. Cartomancy, Witchcraft, Magic, Dream Interpretation, Physics, Astronomy, Earth Magic, Occult, Eastern and Western Philosophies. I have a deep knowledge of symbolism.