View Other Topics
Sagittarius - November 22 to December 20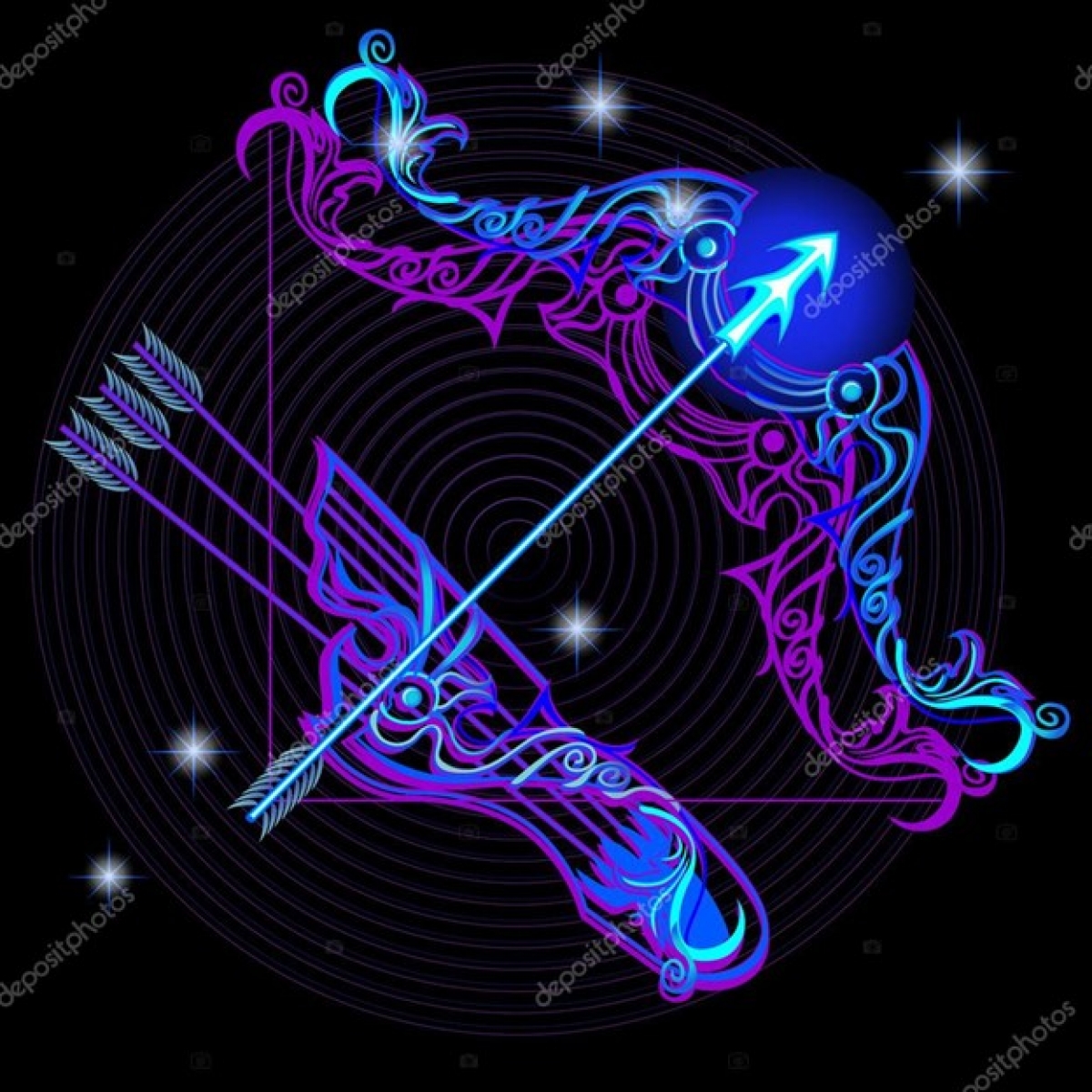 Nov 22, 2020
Image:  License:  Depositphotos_53734487_s-2019.jpg 11-22-20
GruberJan
(Tatsiana Prakofyeva)
"we think"
November 22 - December 20
3rd Fire sign - 3rd Mutable sign - Masculine
Sagittarius' planetary ruler is Jupiter and is the natural ruler of the 9th House
Sagittarius governs the thighs and the liver.
Sagittarius' color is indigo, orange or red, its stone is the carbuncle, the day of the week is Thursday, professions are explorer, commercial traveler, pilot, philosopher, writer, clergyman.
If your sign is Sagittarius or your Ascendant is Sagittarius: you are charismatic, fiery, energetic, likeable, benevolent, tidy, jovial, optimistic, extraverted, amusing, straightforward, demonstrative, charming, independent, adventurous, straightforward, bold, exuberant, freedom-loving.
 
Sagittarius is the most honest and truthful out of all the zodiac signs. If you want the truth ask a Sagittarius. They never mince their words and speak out bluntly. Amongst all the zodiac signs, the Sagittarian is quite outspoken. They aren't bearers of sugarcoated truth and in fact love to point out the facts the way they see it. This sign is a versatile individual who loves freedom and liberty. A social animal by nature, it is very hard to spot an individual under this zodiac all alone. What's more, Sagittarius is a total enthusiast and hates boredom and monotony. Pure Sagittarians love gambling and speculation. What's interesting to note is that the odds and the gods tend to favor them as well! Gambling gives them a sense of adventure and excites their physical, emotional and intellectual self. However, Sagittarians are commitment phobic and can be quite flirtatious in nature. Controlled by their mood, they can even get disinterested quickly.
 
Some traditional associations with Sagittarius:
Countries: Spain, Australia, Hungary, South Africa, Arabia, Yugoslavia.
Cities: Stuttgart, Toledo, Budapest, Cologne, Avignon, Sheffield, Naples, Toronto.
Animals: fallow deer, hinds, and all game.
Food: grapefruit, raisins, onions, leeks, bulb vegetables.
Herbs and aromatics: aniseed, sage, bilberries, cinnamon, borage, mosses, sage, blueberry, patience, balsam.
Flowers and plants: dandelion, carnations, thistles.
Trees: mulberry, chestnut, ash, lemon, oak.
Stones, Metals and Salts: topaz, tin, silica, potassium chloride.
 
---
---
Tags:
#sagittarius#sun,#fire#sign,#astrology,#starzpsyhics